New Gingham Is Here
Since the very first day we introduced our now well known red, blue and yellow gingham, we instantly fell for it and knew we'll need more. And now, when the days are getting warmer and the nature wakes up, it's the just the right timing to welcome two more gingham fabrics: green and terracotta. Additional colors to mix & match with our firstly arrived gingham, or any other color you might like. It will definitely spice up your everyday spring/summer wardrobe.
Take a look for a little bit inspiration.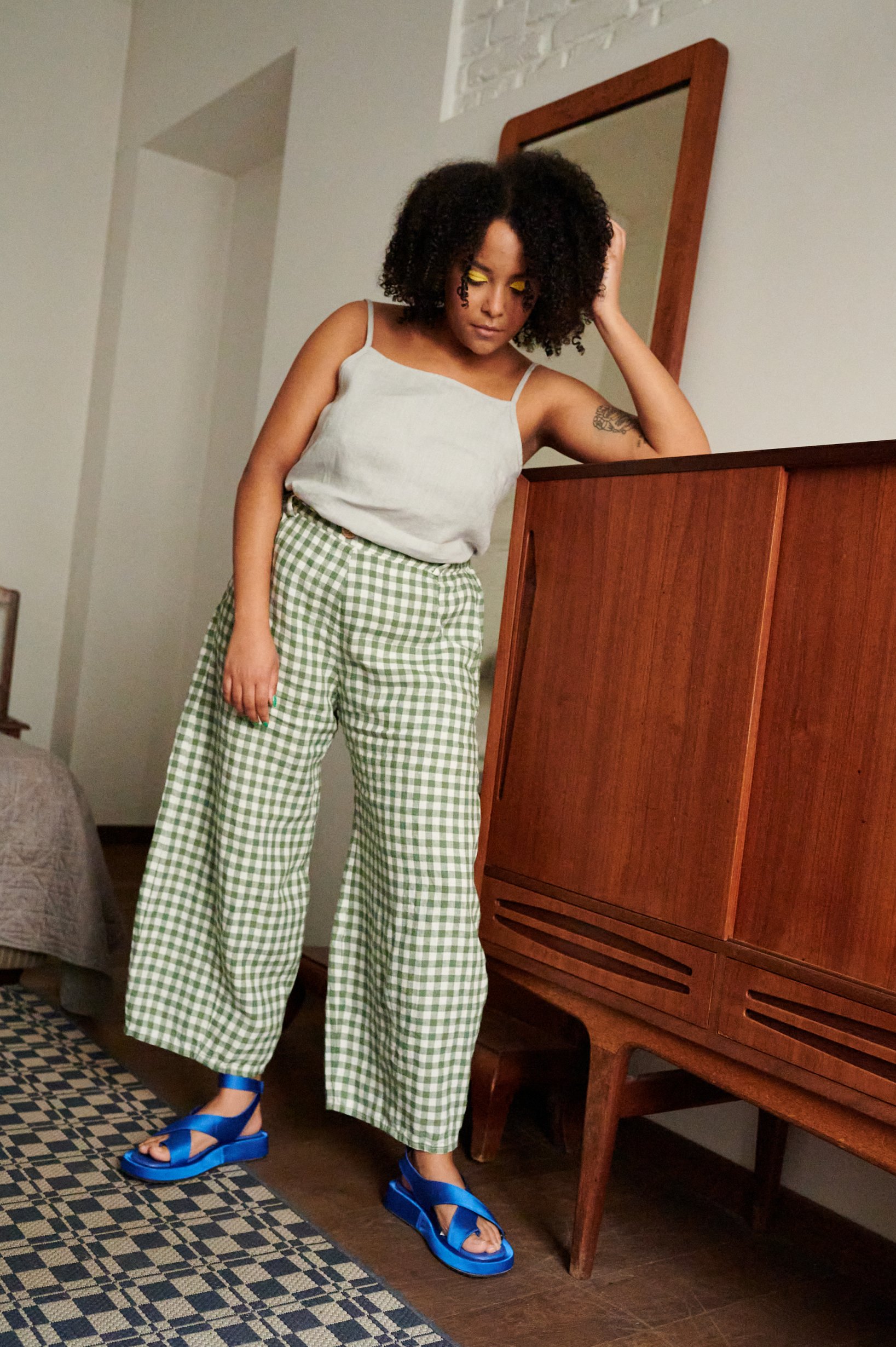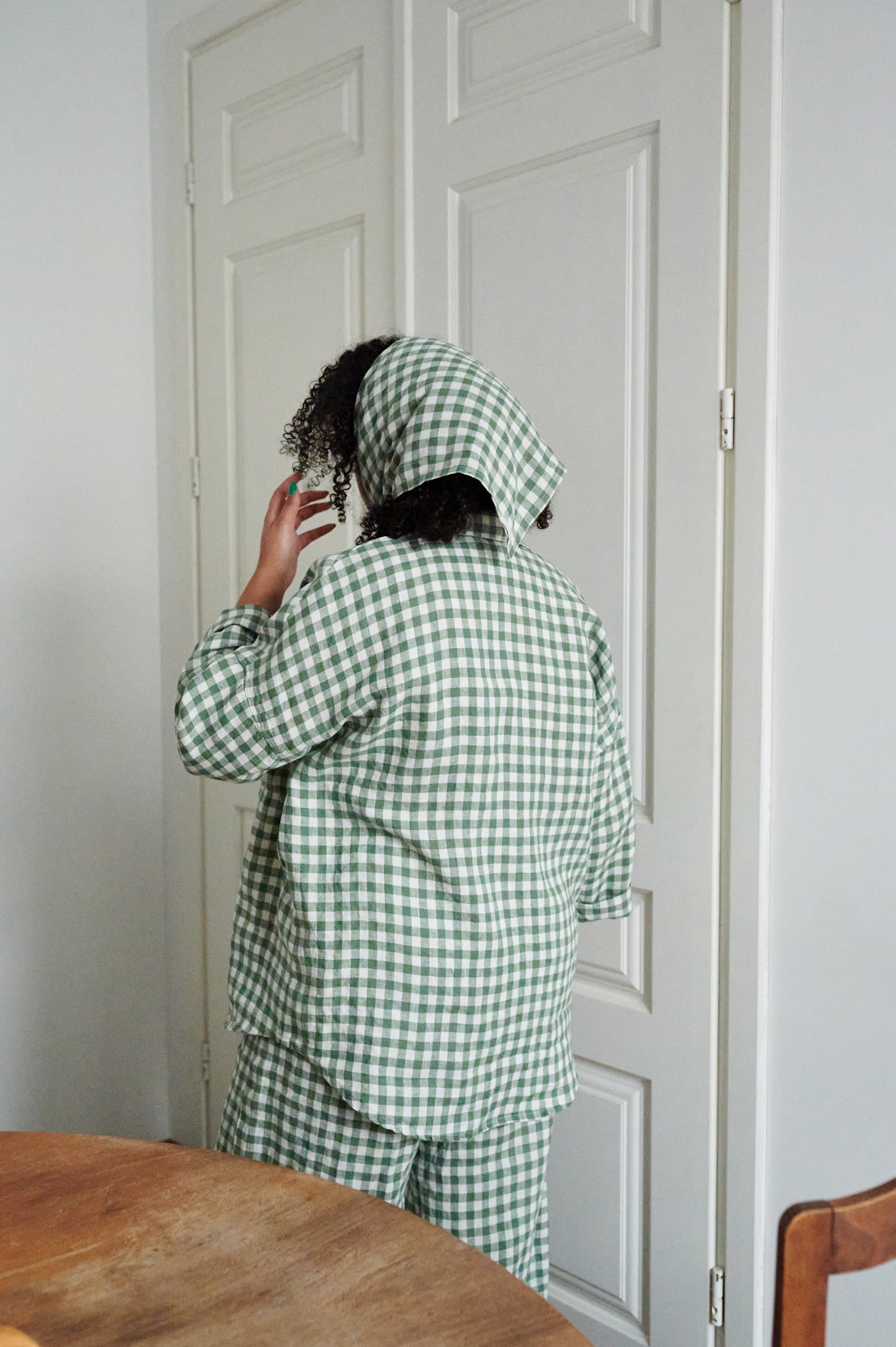 As with our clothing designs, as with our selected patterns: we prioritize longevity and whether it is timeless. Gingham fabric has become classic no matter how many years go by. Style with your staple wardrobe pieces, go full-on linen, or even full-on gingham! Experiment and put a smile on your face.