About Sale Category
On our website, we have a special section dedicated to discounted items, but there are a few important things to keep in mind.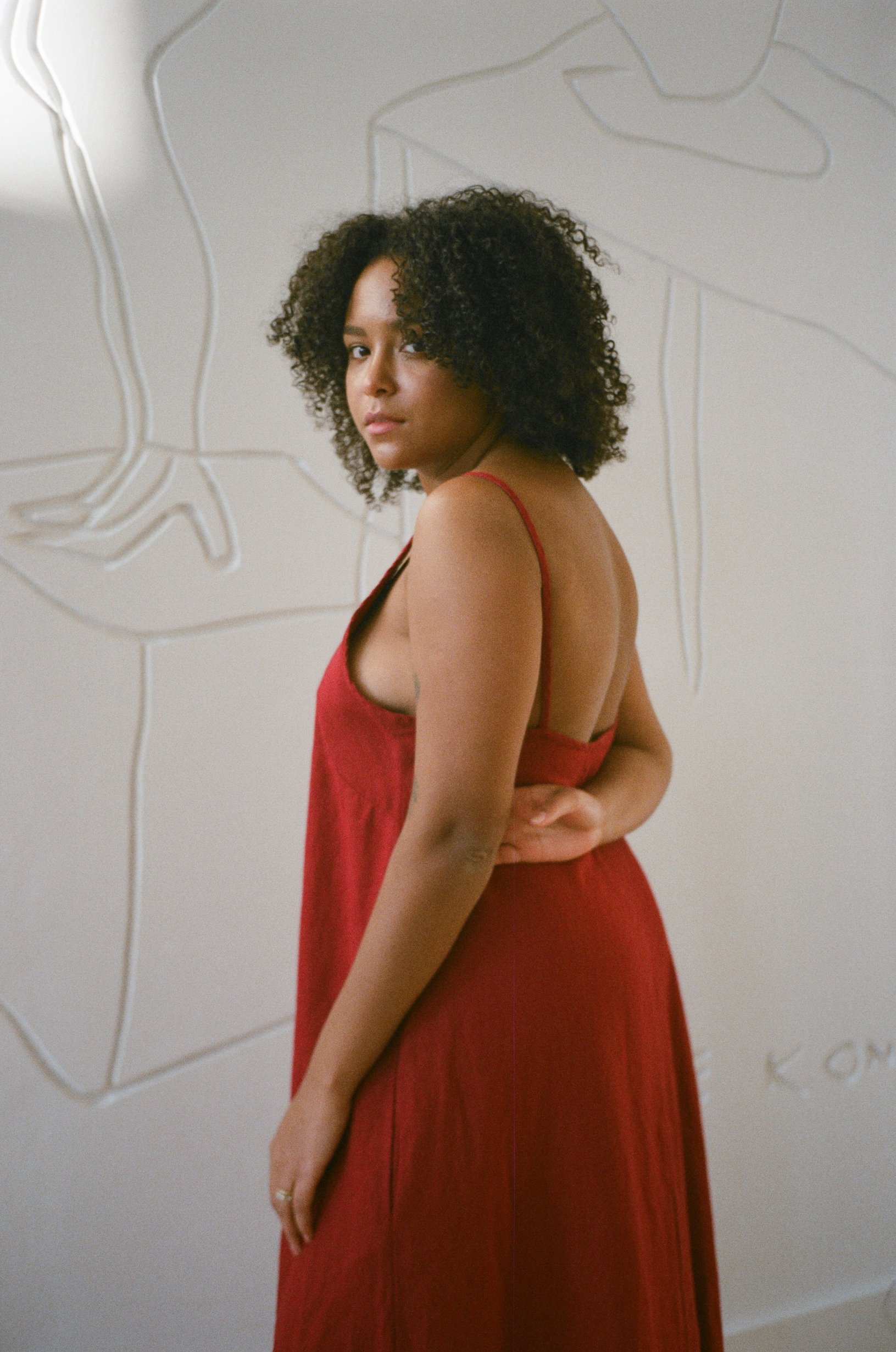 In this section, you might come across clothing items that have some minor imperfections or have been altered in some way. These alterations could include changes to the hem length, sleeves, or neckline, which make them unique and different from their original design.
If an item has been customized or has imperfections, we make sure to mention these details clearly in its name and description. However, items without any additional specifications are made to standard measurements and have no visible defects. You may also find some colors that have been discontinued, and these clothes are available only in limited quantities.
It's important to note that all purchases made from this category are final. We don't offer any exchange or refund options.