Updated Listings
We understand that sometimes it might be a brainer to pick a color for your wished garment. Therefore our goal is to always add more photos of each garment in different colors instead of a fabric picture. Today, we have added quite a few more photos to the selection, so you could see how a particular piece looks in a different color. Some options might not be found as a separate listing, but others you will find in the drop-down menu when selecting particular linen fabric.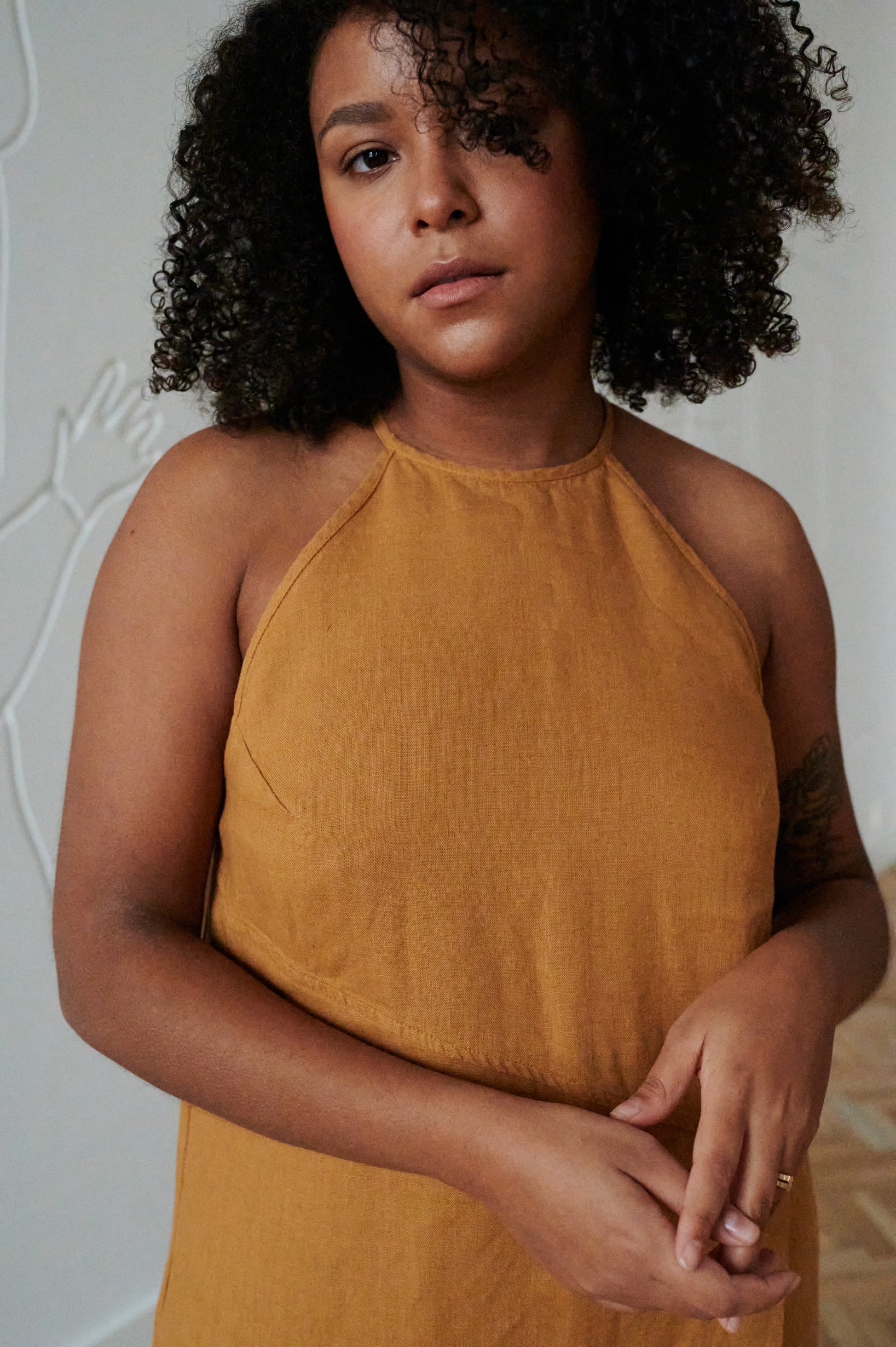 As always, our priority is to make your shopping experience for linen clothing as smooth as possible, so we always try to improve and make it easier for you. There will be more selections coming up very soon, as well as a few new linen pieces we have planned for you.
And a little bit about colors and how should choose one?
As a sustainable business, we always encourage you to create a timeless wardrobe that can work for years, no matter what the trends are, and also work with your other pieces. So when choosing a color, think about how well will it go with the rest of your wardrobe is it the kind of color that you will find easy to wear? Linen does have the beauty of easy mix and matching, but sometimes the head starts to spin when there's quite a variety of linen fabrics to choose from.
We always add more and more photos of the same garment in more colors, but we want to remind that if you find yourself confused if your wished garment is not listed in your wished color, you can always get our fabric samples and see all of them live prior to purchasing linen clothing.