Pauluschkaa x Linenfox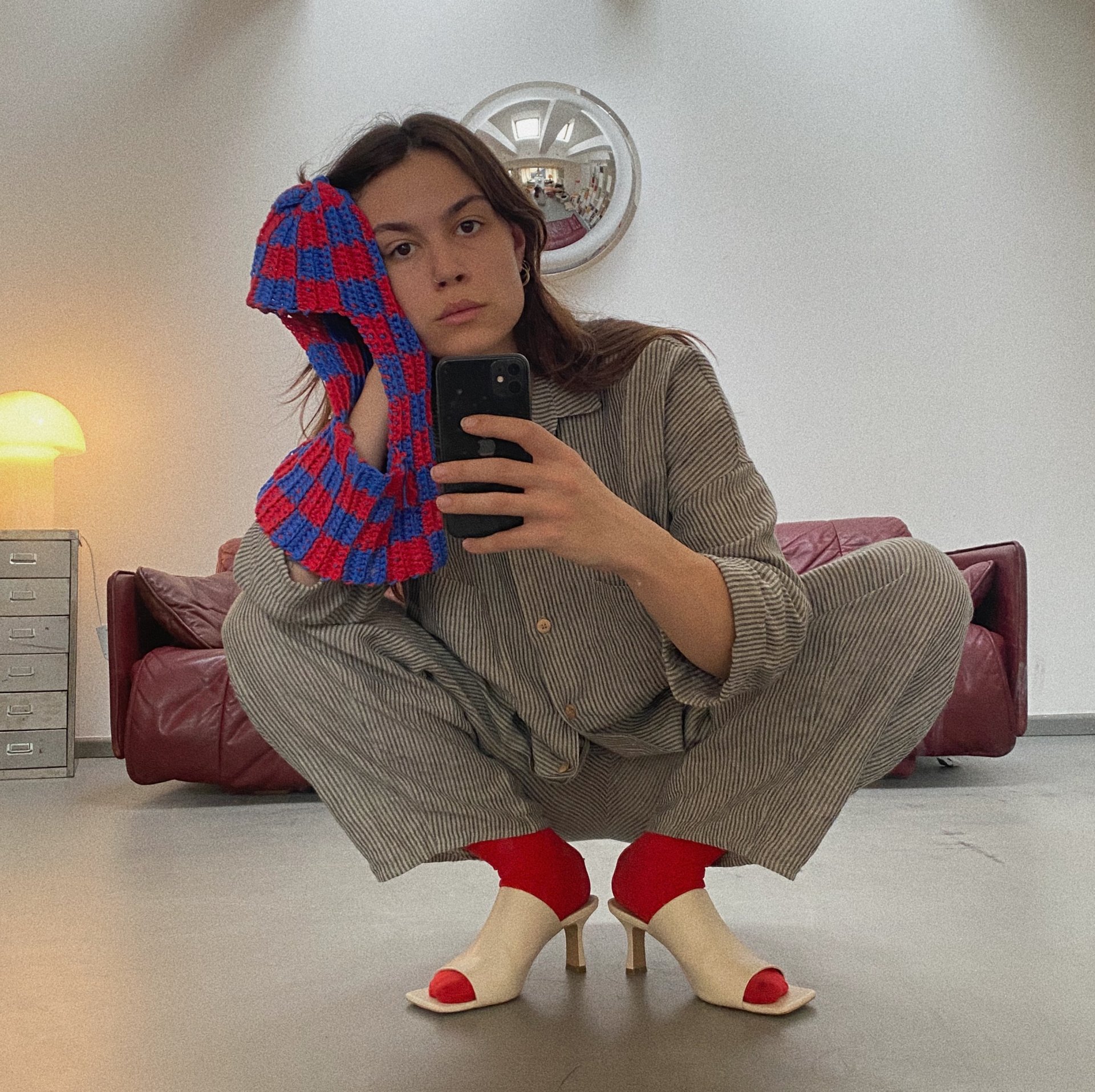 A while back stumbled upon Pauline's Instagram and her knits instantly matched with Linenfox pieces in our mind. A fresh take on how linens can be worn with something that will keep you warm during the cold seasons.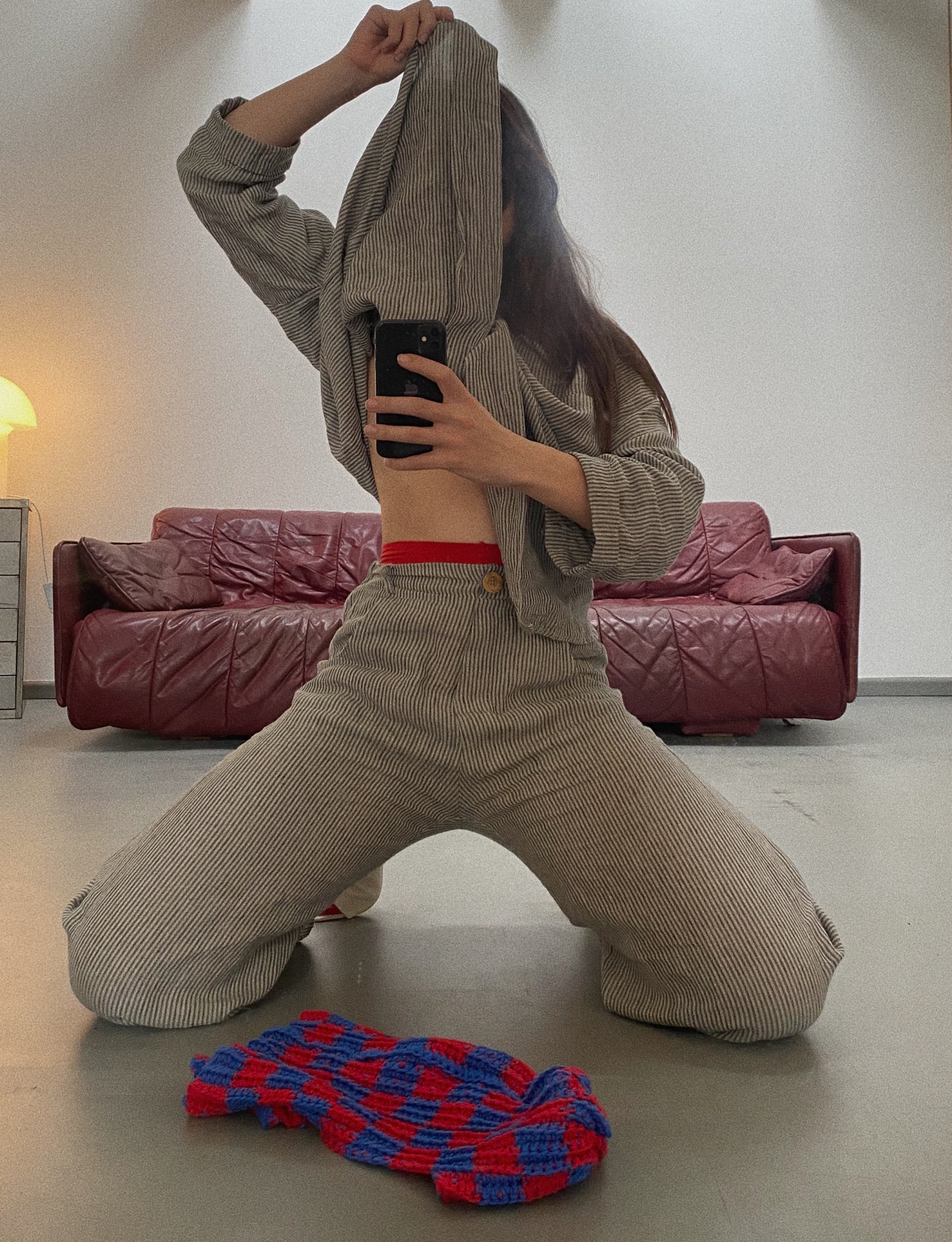 Grey stripes linen Kay shirt and Frankie trousers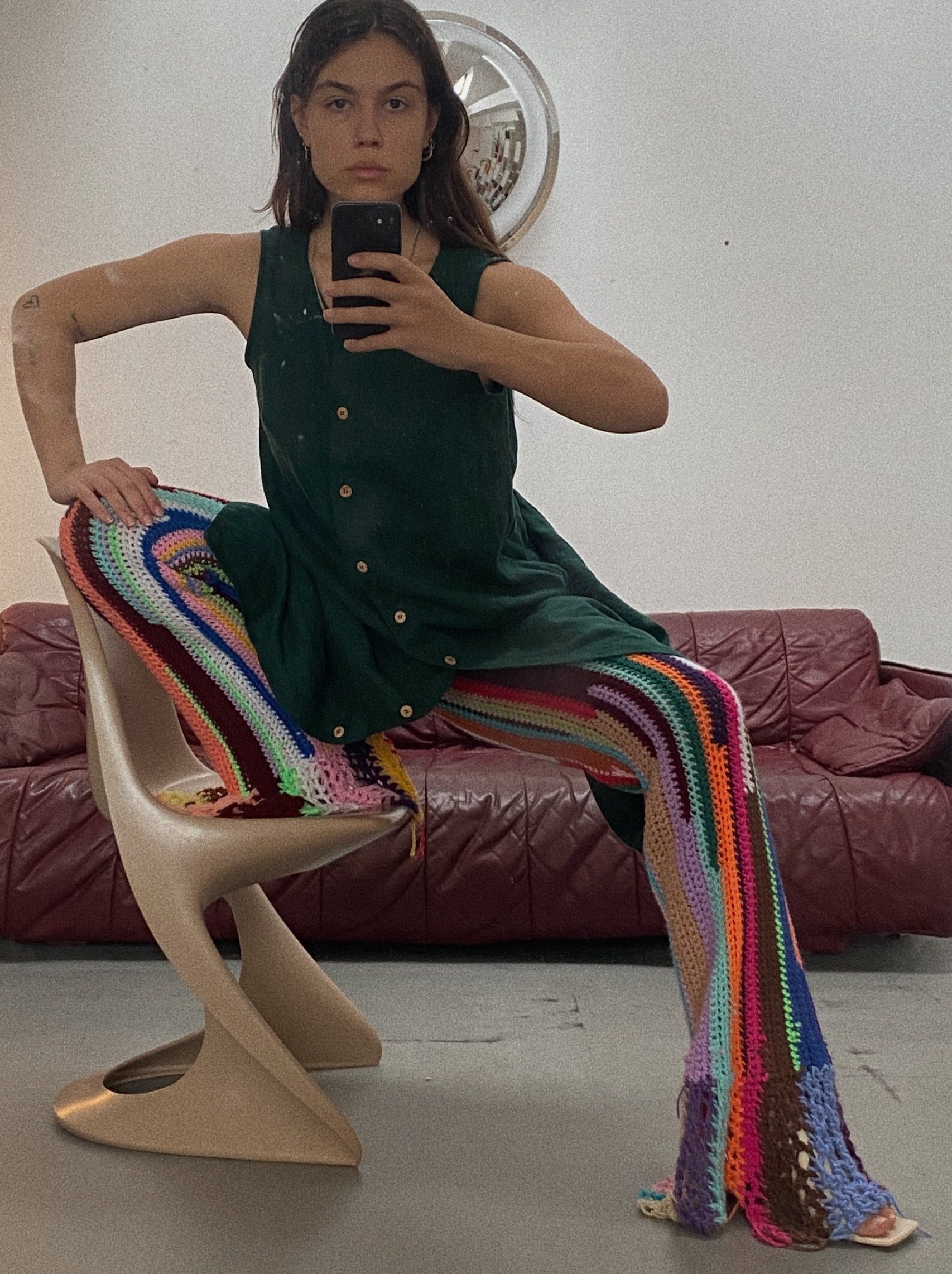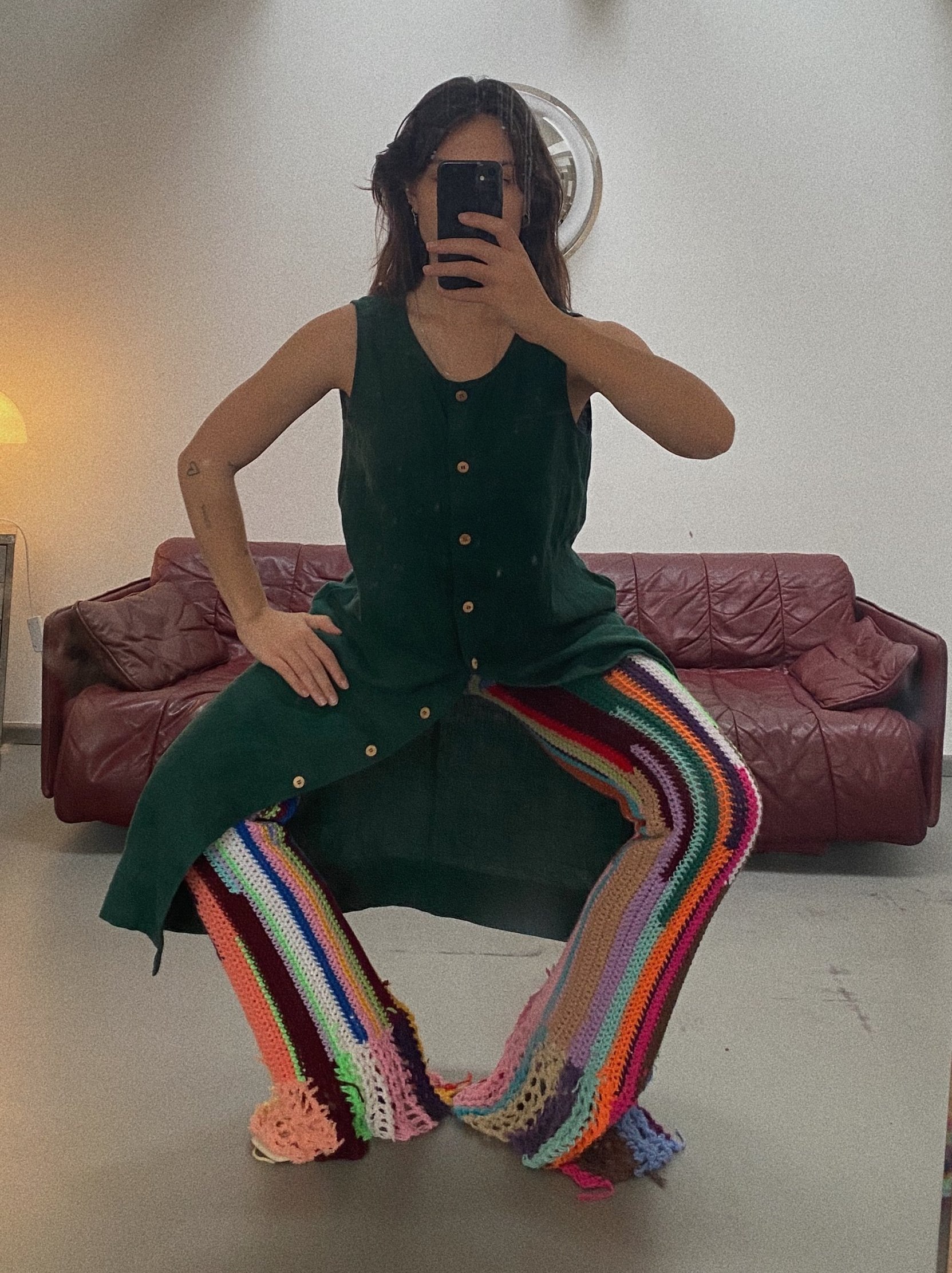 Emerald green Robin dress
With the right details, linens can go from being everyday attire, to festive one.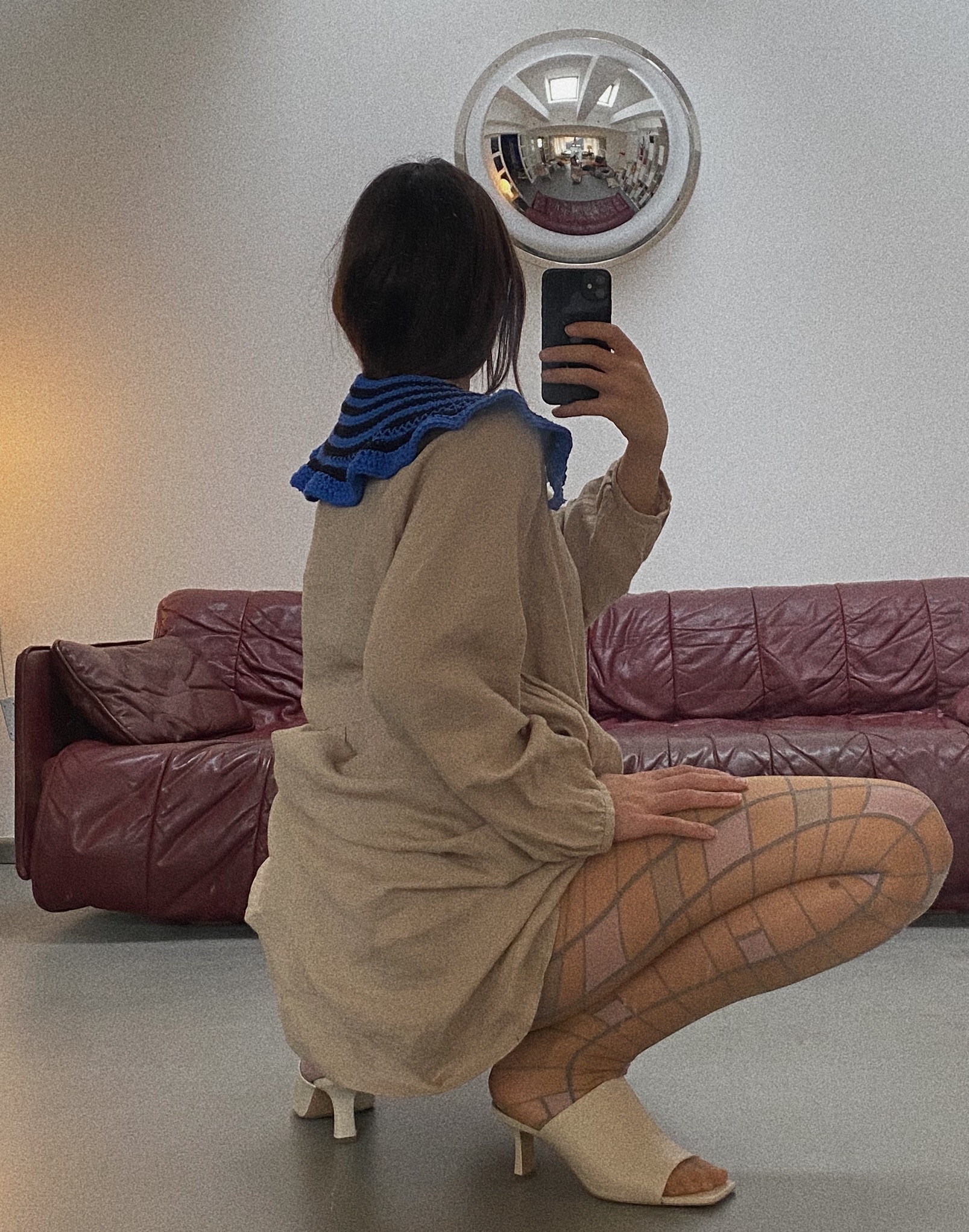 So we just want to say: don't be afraid to experiment with Your linens. Add and mix patterns, colors. Linen is easy to style, and it can suit pretty much anything in Your wardrobe. We usually go for a subtle way of styling our linens, but this was an inspiration for us too, and we love it!