Important Message From Us To You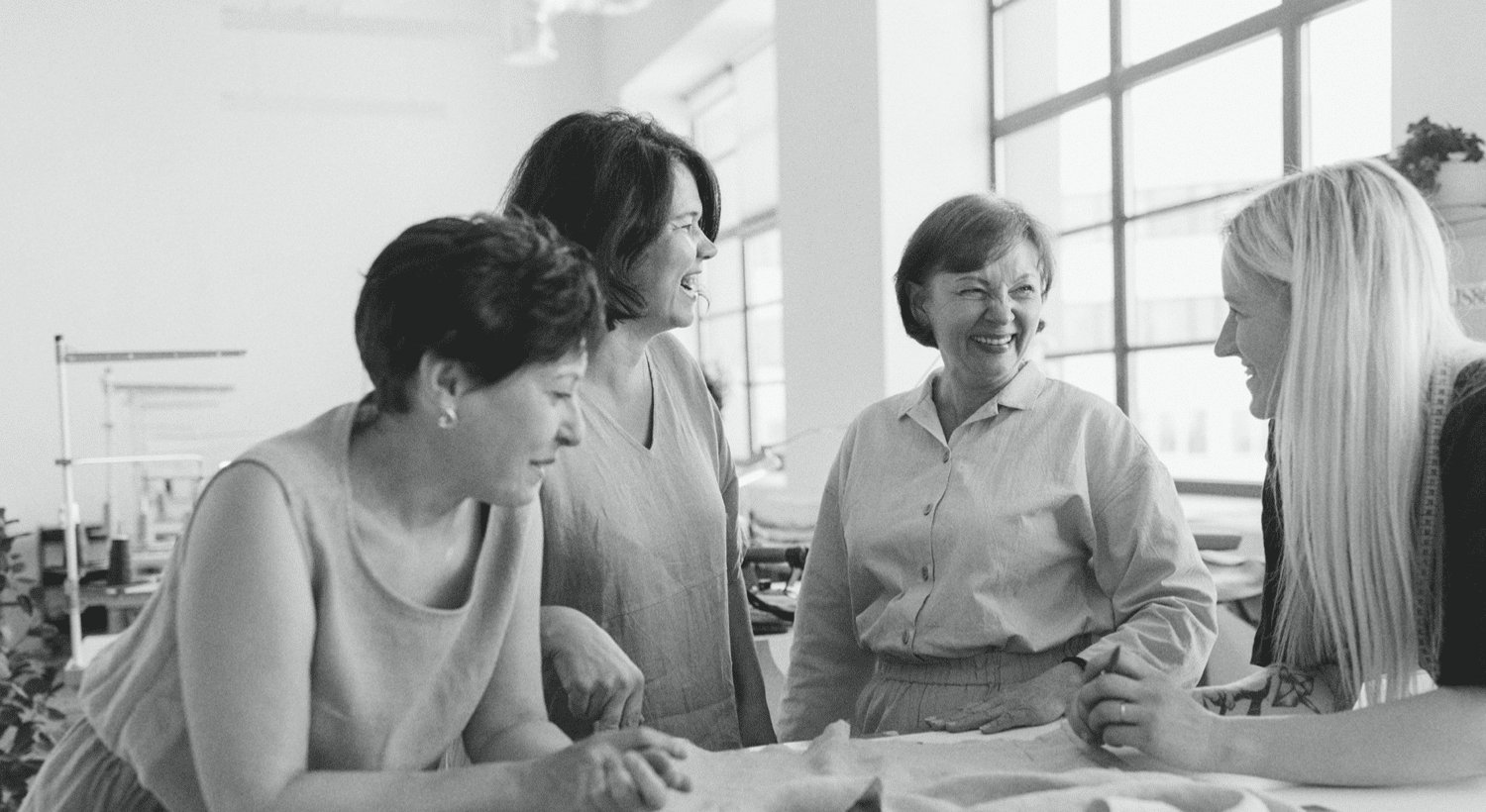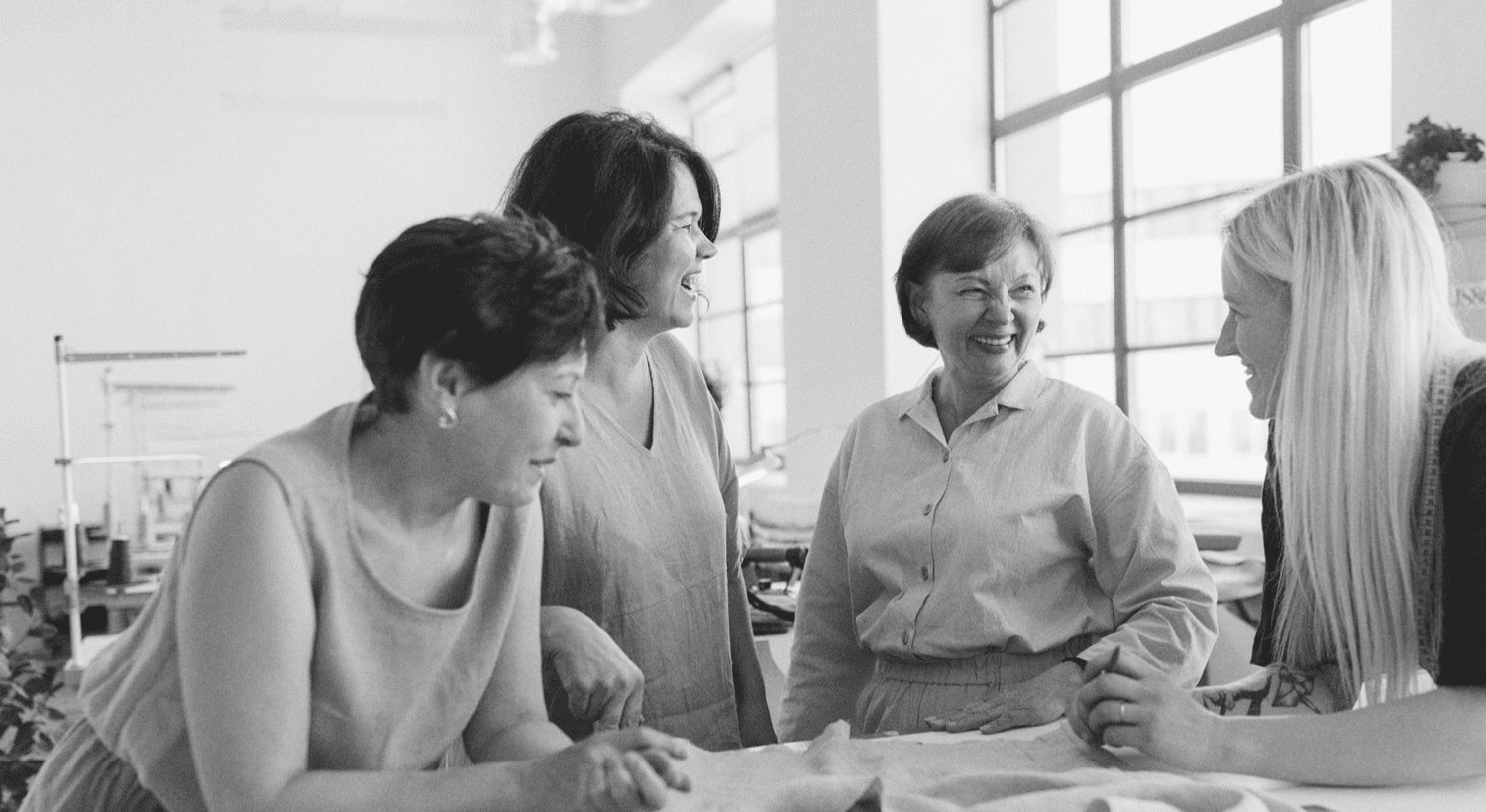 Online shopping has open so many possibilities to get pretty much anything we have in mind from around the globe. In a matter of seconds, you can get your cart full of different items. When you feel it is time to be better for the planet, you might choose to do sustainable shopping. Yet, it is not just about doing some research to find out about a brand's values, fair wages, and cutting back carbon emissions. First of all, sustainable shopping is about getting through your wardrobe to set your shopping boundaries and pace.
Over the last years, we have noticed some tendencies which we want to draw your attention to. First, impulsive shopping is a real barrier for slow fashion brands. We have noticed that there are a lot of people that change their mind about their orders several days after order submission and request either changing or canceling the order which causes several issues. If production has already started and the garment is already cut, it has to be put aside until it gets its chance to get a new owner. It is possible that that chance will not come, which means that we have wasted fabric, time, money, and team effort. Also, some tend to place orders every 2-3 days for a few weeks. If you are not certain what you need, we suggest waiting a few days or weeks. Be rational. Do not rush. Let your minds settle so you do not regret your purchase. We have also noticed that some order variety of clothes to try different colors or sizes. This is a very common practice in fast fashion, and we would try to discourage people from doing so. We sell color samples, which you can purchase before placing that well-thought-out order. Making a lot of garments in the same pattern but different colors usually mean that some of the dresses will surely be returned. We would have to stock those returned items until they can be resold and make other colors. That leads to investment in the fabric that is used for garments that are not sold, making the lead time much longer and usually not acceptable by many, especially during the high season.
Aside from that, when purchasing online, many look only at the visuals, but reading descriptions is highly important too. Take your time. Look at the measurements and compare them. If there is something questionable or unclear, our team is always ready to help you.