I'm Custom Made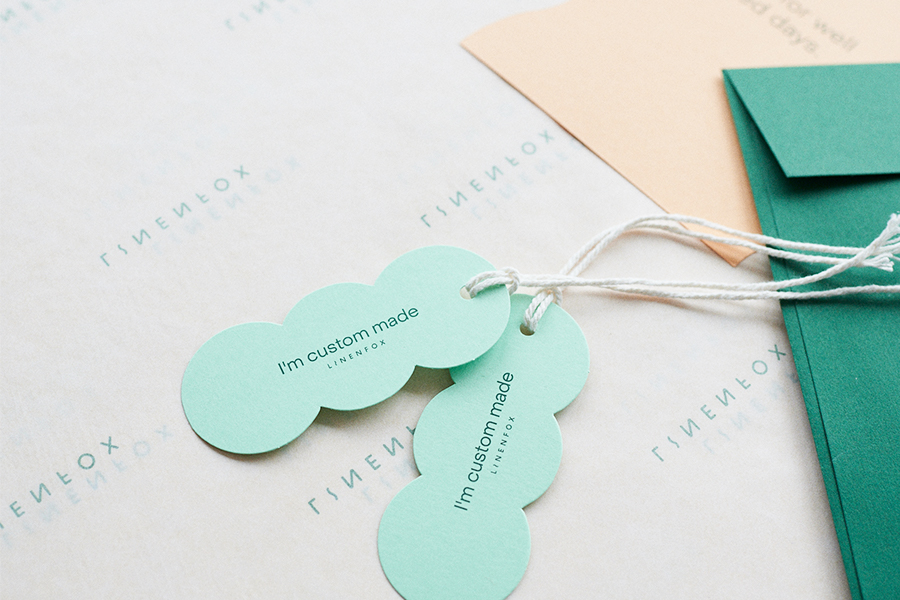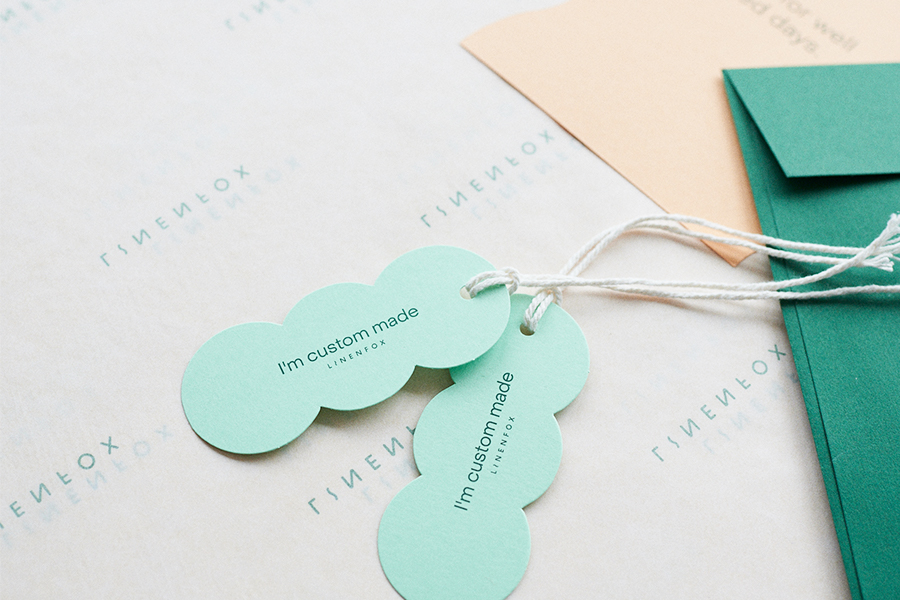 A happy customer is our priority and from the beginning to the end, we want to ensure a fluent conversation and make sure that the garment will meet your every expectation. As you know, every piece is made to order, and we have the capability to make some minor adjustments that would make the garment fit perfectly. You might wonder what adjustments can be made, so we write it all down for you to remember: make a garment or sleeves longer up to 15 centimetres (around 6 inches) free of charge. Extra length is charged 10 euros.
~
take away pockets or add them. Added pockets would always be inseam pockets
~
change neckline height: raise it or make it lower
~
change neckline shape. From V shape to round and the other way around
~
adjust jumpsuits length from shoulder to crotch
~
make armholes bigger or smaller
~
change elastic waistband length in pants, skirts, and the Work jumpsuit
~
make straps shorter or longer
If you wish to have any of these adjustments made, please email us at info@linenfoxclothes.com with your measurements and then our team will be able to assist you. And if you're just not sure whether the selected size is right for you, we recommend writing your measurements in the note section. This way we will be able to give you a recommendation. 
Please note that custom made orders are not returnable.