Spring Has Sprung
This spring we wanted to bring something different, something that could add a colourful tone to your wardrobe. Bright, joyful pattern that is known for many many many years. If you've been following us on social media, you might already know we're talking about gingham linen fabric. It's a pattern you either love it, or you don't. But we most certainly do. Yellow, red and blue.
Three colors we have added to our selection.
Wondering which one would you choose?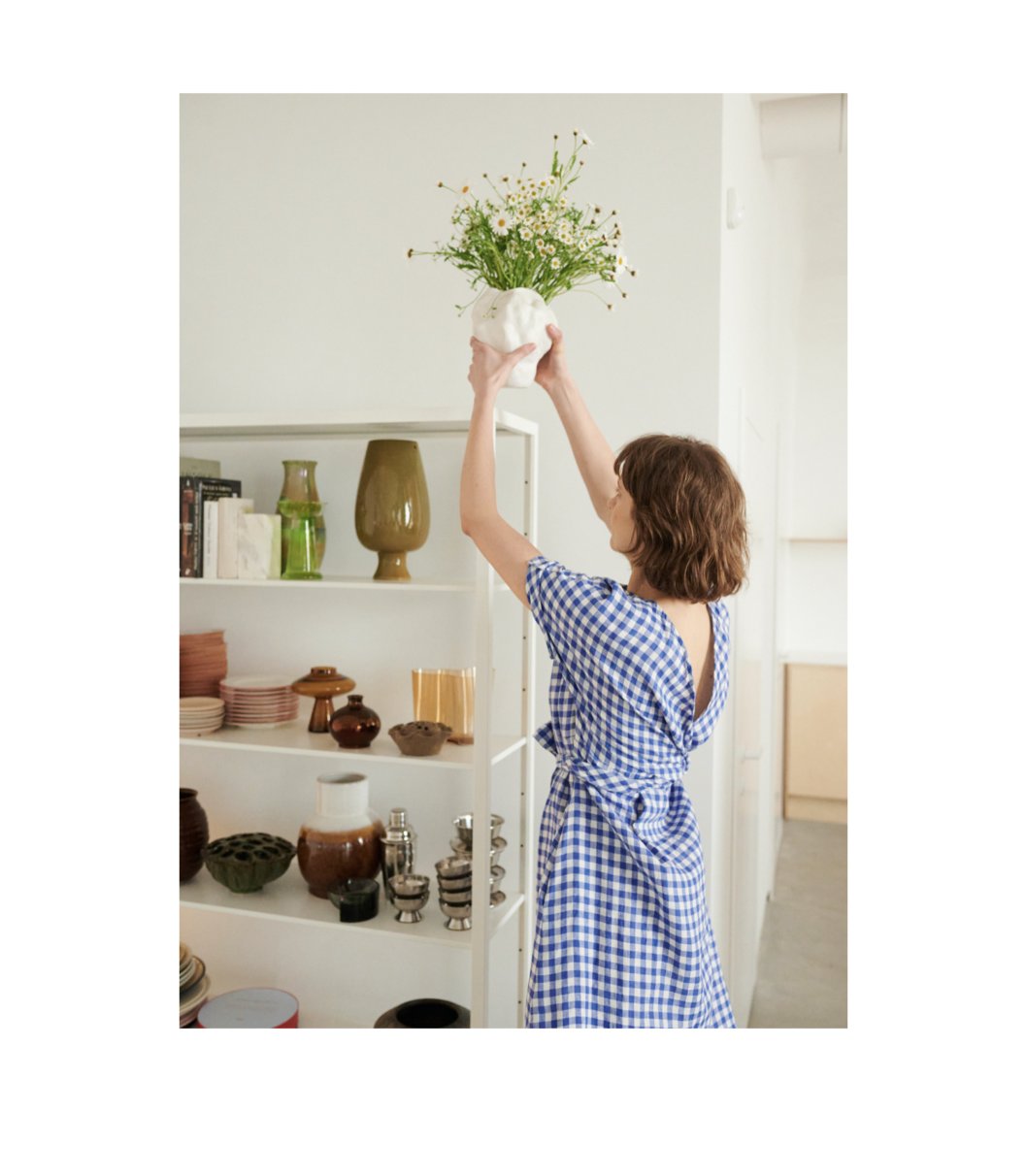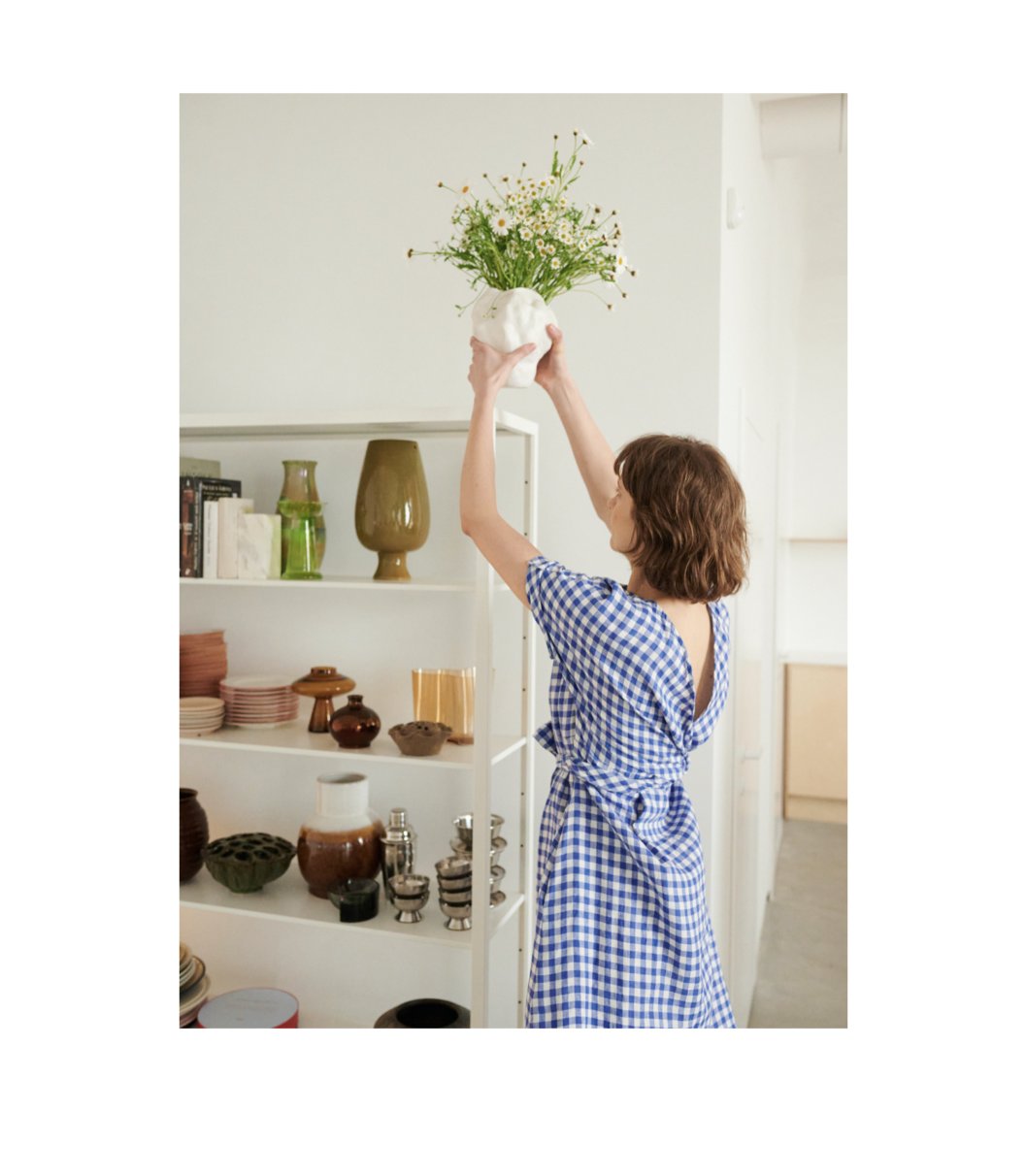 Speaking of news, with it, we've added some new, fresh styles that will not only suit your spring/summer plans but will be good all year round. So take a look and explore what we have been working on for a while and now can finally show it to you.