Clara x Linenfox
A beautiful friendship we're happy to share with You.
We're always excited to connect with people from around the world, who share same values and has interesting things to tell. This time, we want to introduce you to Clara, a photographer from Germany who create beautiful things and shares a little bit about herself.
photos done by Kai Bauer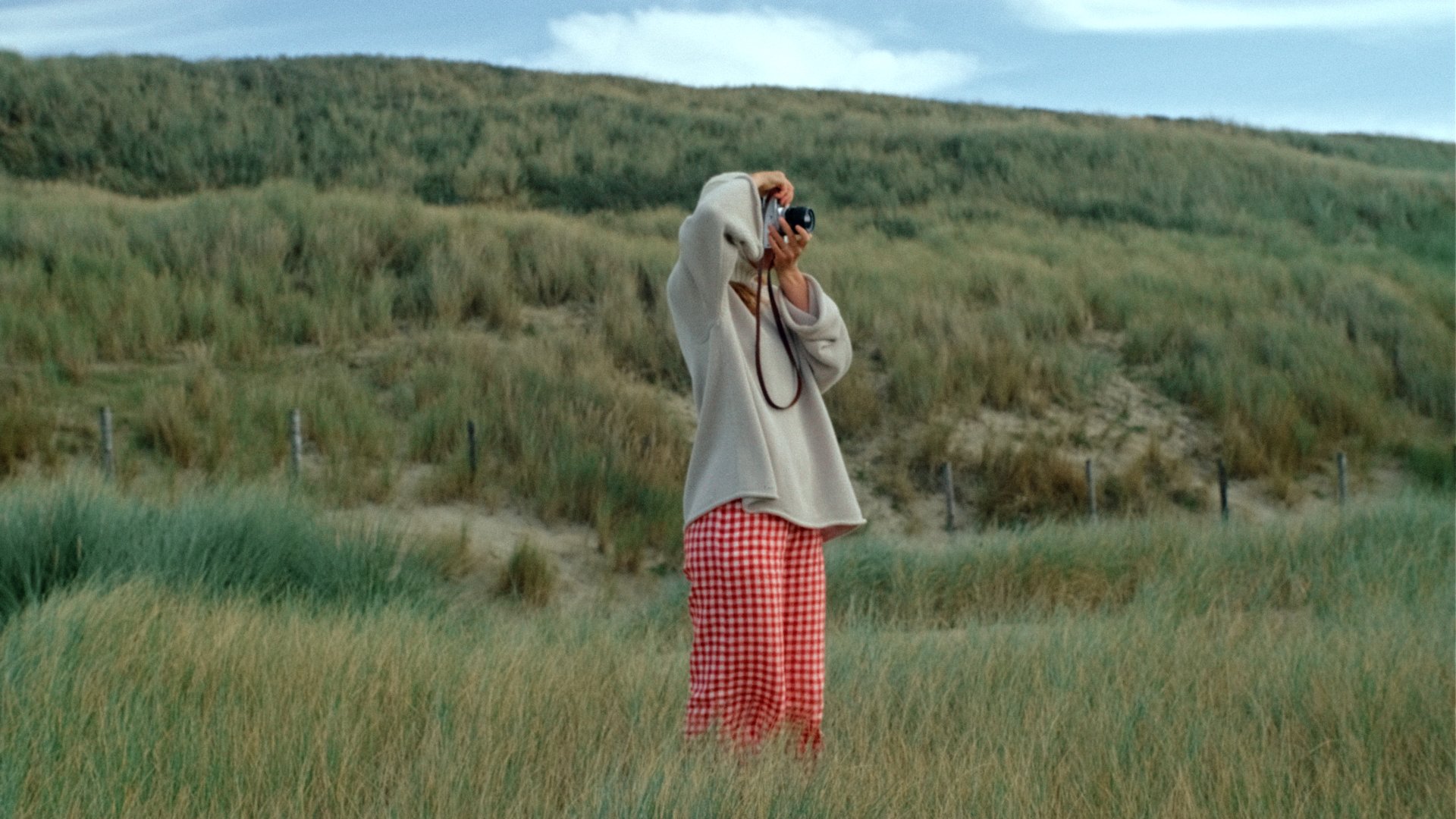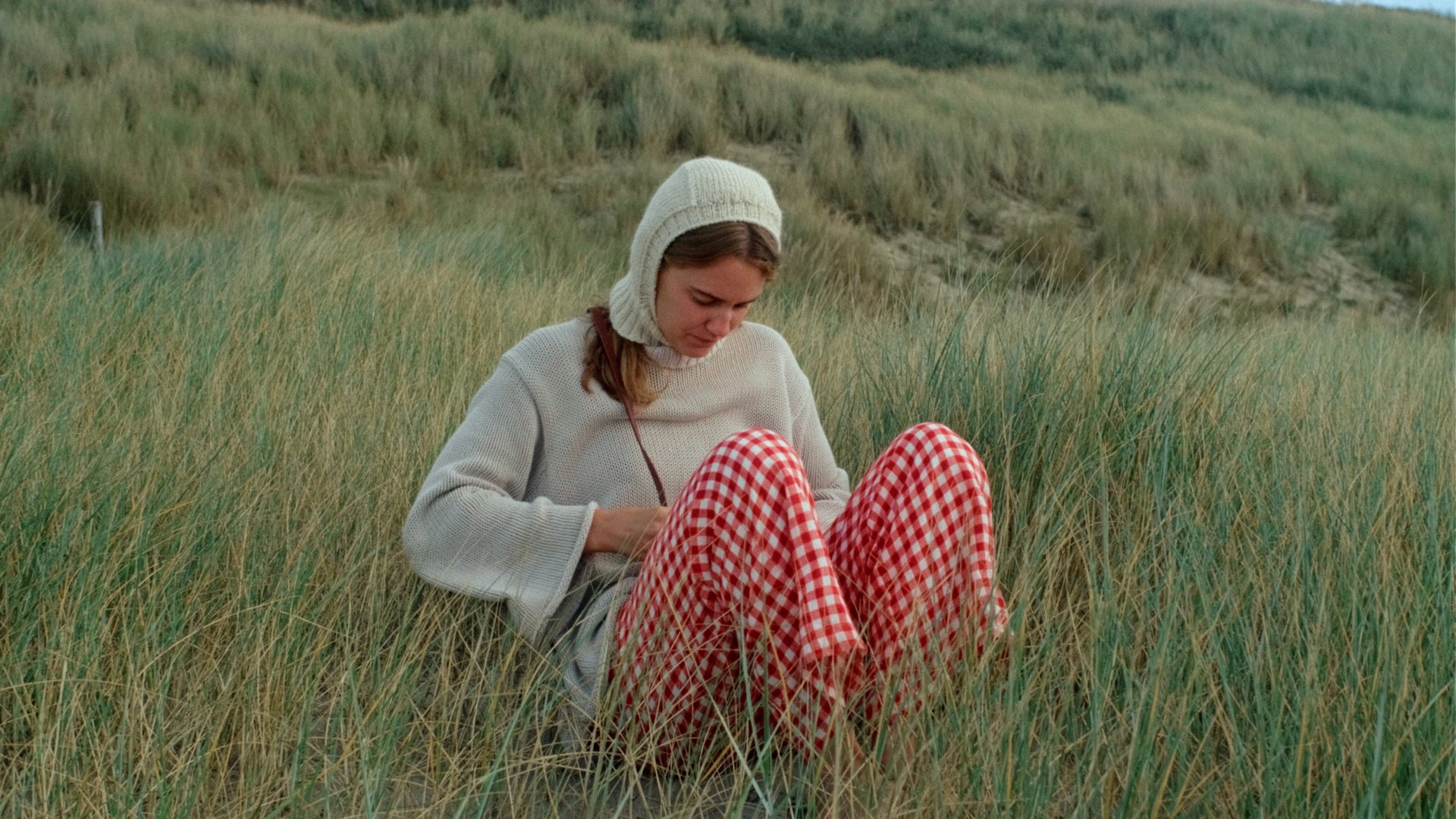 "My name is Clara and I grew up in a region called Allgäu in the very southern Germany which I still call my home. I have a heart for herbs, good conversations and the feeling of water around my body. I also love to to cook and bake, especially with fresh vegetables from the market or even better from my mama's own garden. If I must pick a favourite meal that makes my belly and eyes smile, it would definitely be smashed potatoes, combined with cooked red cabbage and a big bowl of a colorful salad. I started photography as a hobby and that's still what it should be mainly for me. But I also do it professionally as a freelance photographer for four years now which gives me such a good balance to studying honestly. I'm so grateful for the people I've met through my work and I'm so excited where photography will take me in the future. Definitely have some dream-projects in my mind!"
Wearing yellow gingham Beth dress.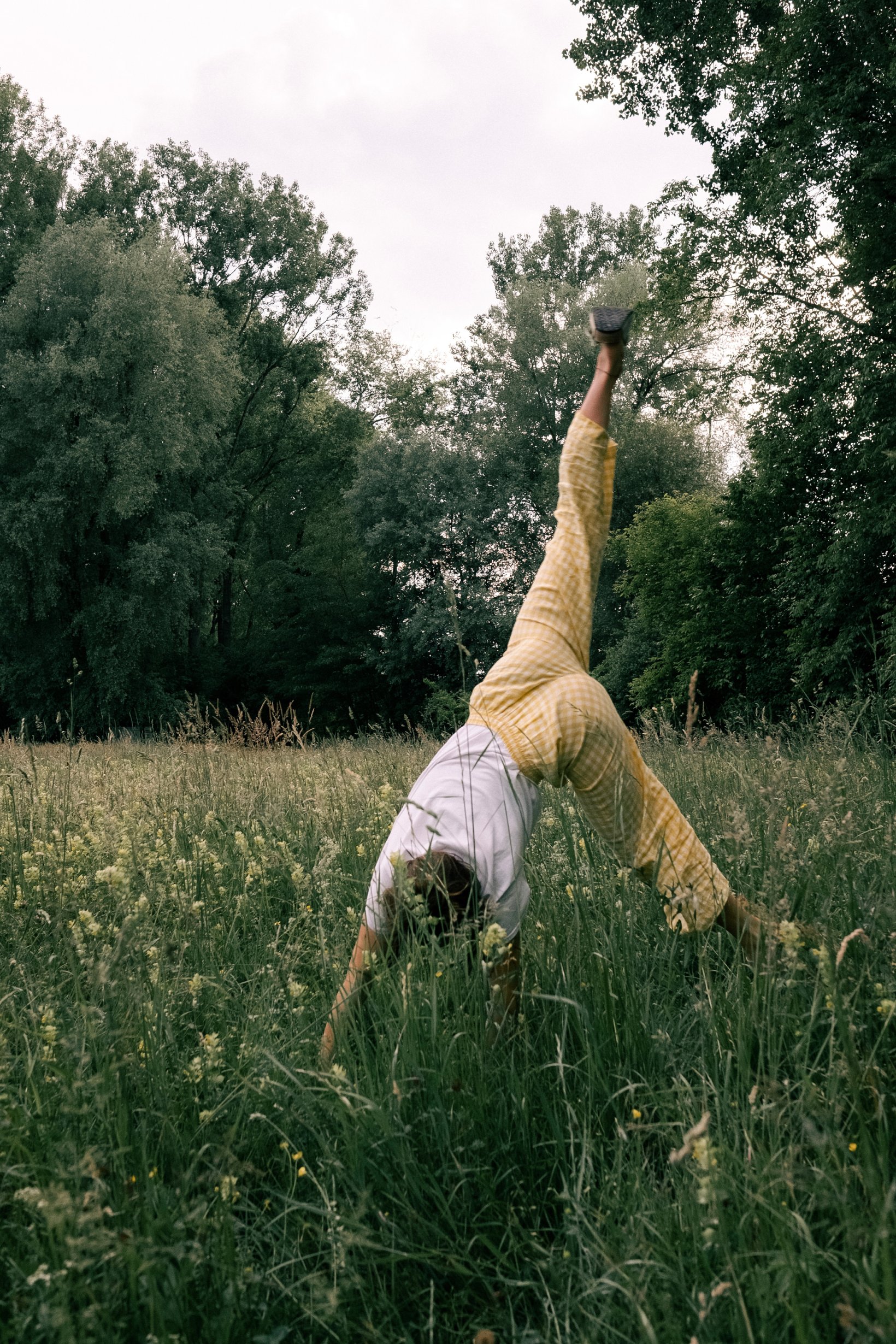 Wearing yellow gingham Ocean trousers.
When it comes to the question of inspiration (no matter what for) my most powerful little helping hand is definitely nature. On top of that I feel so blessed to live in a country where we have four seasons. When I think of the fog in autumn, the water in summer, snow covered mountains in winter or the amount of blossoms and greens in spring, my heart makes a biiiiig jump and I really don't wanna imagine living without this external change during the year. I really believe that the seasons create growth and movement inside ourselves as well. Also seeing new places and traveling in general means an endless source of inspiration for me personally which goes hand in hand with living offline and without technology for a while. So, to summarize it all up, it's nothing less than a combination of so many different aspects like music, gardening, people, words and photos of course! It's a feeling unlike any other when I capture someone or something that just fills my heart and keeps me present.