All The Recent News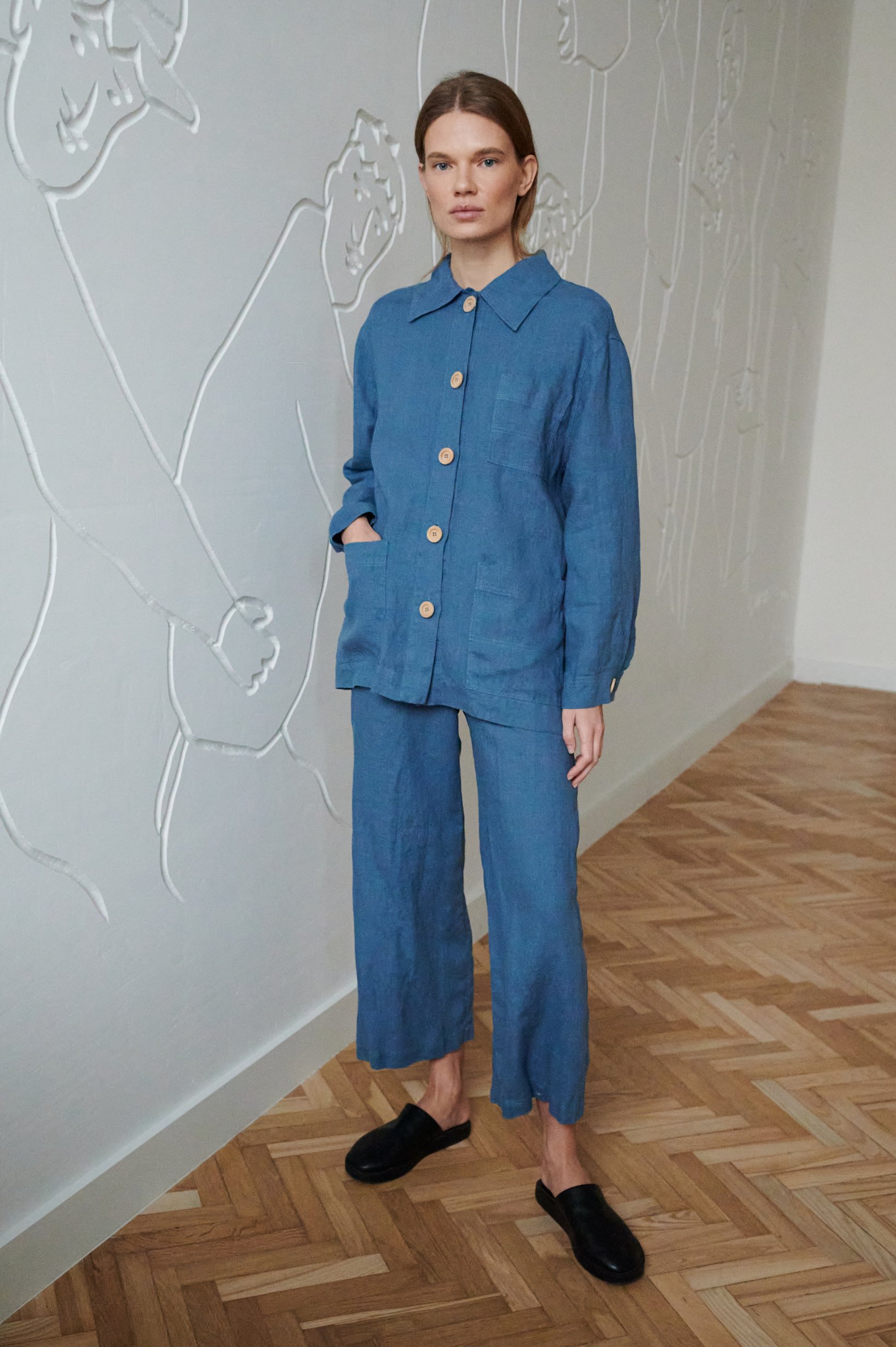 In the past couple of weeks we have introduced quite a few news with you.
First, we've taken our beloved Rosemary dress to new heights by introducing a linen and wool blend. This versatile piece can be dressed up or down and will be a great addition to your wardrobe. The combination of linen and wool creates a unique texture and drape, making it perfect for both casual and dressy occasions.
Next, we've expanded our waffle linen collection by adding even more colors to the mix: cacao, terracotta and navy blue. Not to mention we have added more pieces available in it: Frankie trousers and Soja top. This textured fabric is perfect for all-year-round, so with the new colors and garments available, you'll have even more options to choose from. From warm earthy tones to statement hues, there's something for everyone.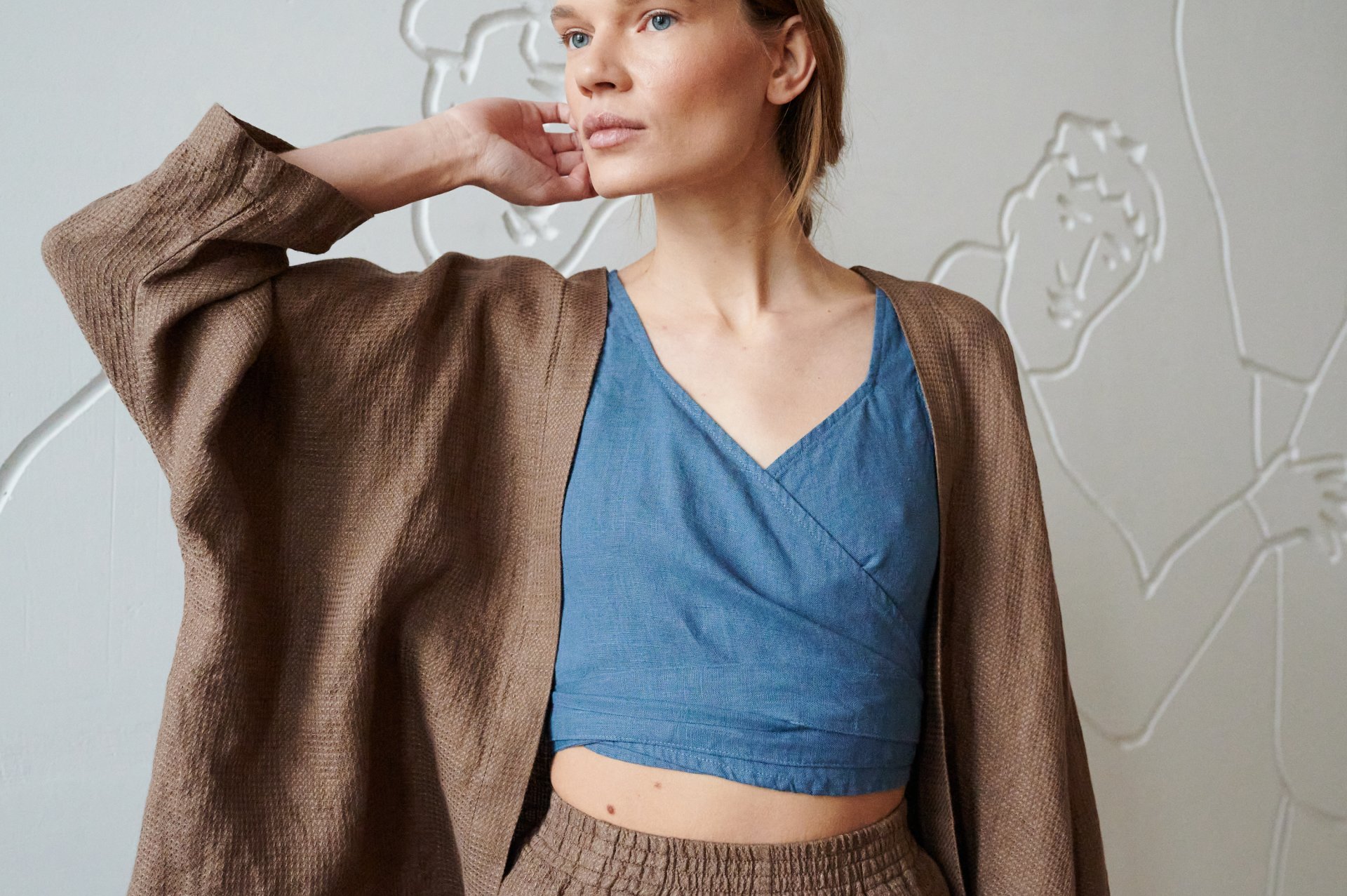 Lastly, we've also added three new colors to our classic linen collection: neutral grey, stellar blue and mocha mousse. These timeless shades will pair perfectly with any outfit. Now available for Margo dress, Frankie trousers, Soja top, Brooke trousers, Bill jacket and Ocean trousers. But there will be more pieces coming up available in these newly arrived colors.
We can't wait to see how you incorporate these new additions into your wardrobe.
Don't forget to share your favorite looks with us on social media by tagging us!